INTRODUCING SHOPAPPY
Shop Appy is a well-established, multi-award-winning, 'shop local' free online 'marketplace' which is available throughout the UK and is now launching in Kidderminster.

In the past few weeks alone, the Shop Appy site has generated tens of thousands of pounds worth of sales for local businesses who have struggled to trade due to COVID-19 restrictions. Shop Appy can help sell whatever your business offers. It might be something you usually sell from your town centre shop, like household items or gifts. It can also be used to sell services you may offer, ranging from legal or accountancy services, to a facial at a beauticians. 
This is why we, at Kidderminster BID, wanted to share this fantastic opportunity with your business.
HOW CAN SHOPAPPY.COM HELP YOUR BUSINESS?
No commission is taken on sales
People can buy products, services, online experiences/events, or 'buy now, enjoy later' vouchers 
You can speak directly to customers, by adding items as 'ring to order', or they can contact you through the platform to ask questions
It allows people to shop locally through an online platform
Customers will also be given the options of 'click and collect', or local delivery 
You can add Shop Appy to your Facebook Page as an online shop, or link to it from your own, existing website 
Got something new on the way? You can add items as 'coming soon', to help you prepare for a return if your business is currently closed
Business Directory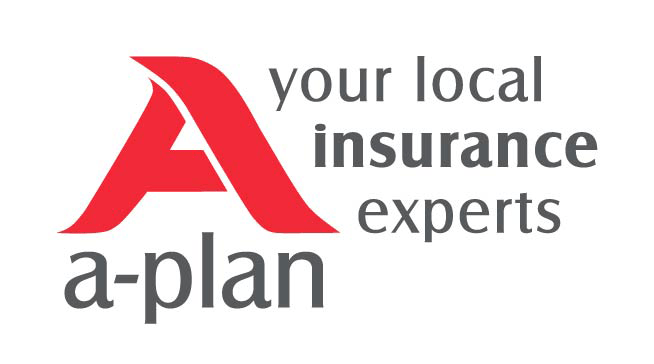 Professional Services
A-Plan Insurance
119 Coventry Street, Kidderminster, DY10 2BH
Visit Website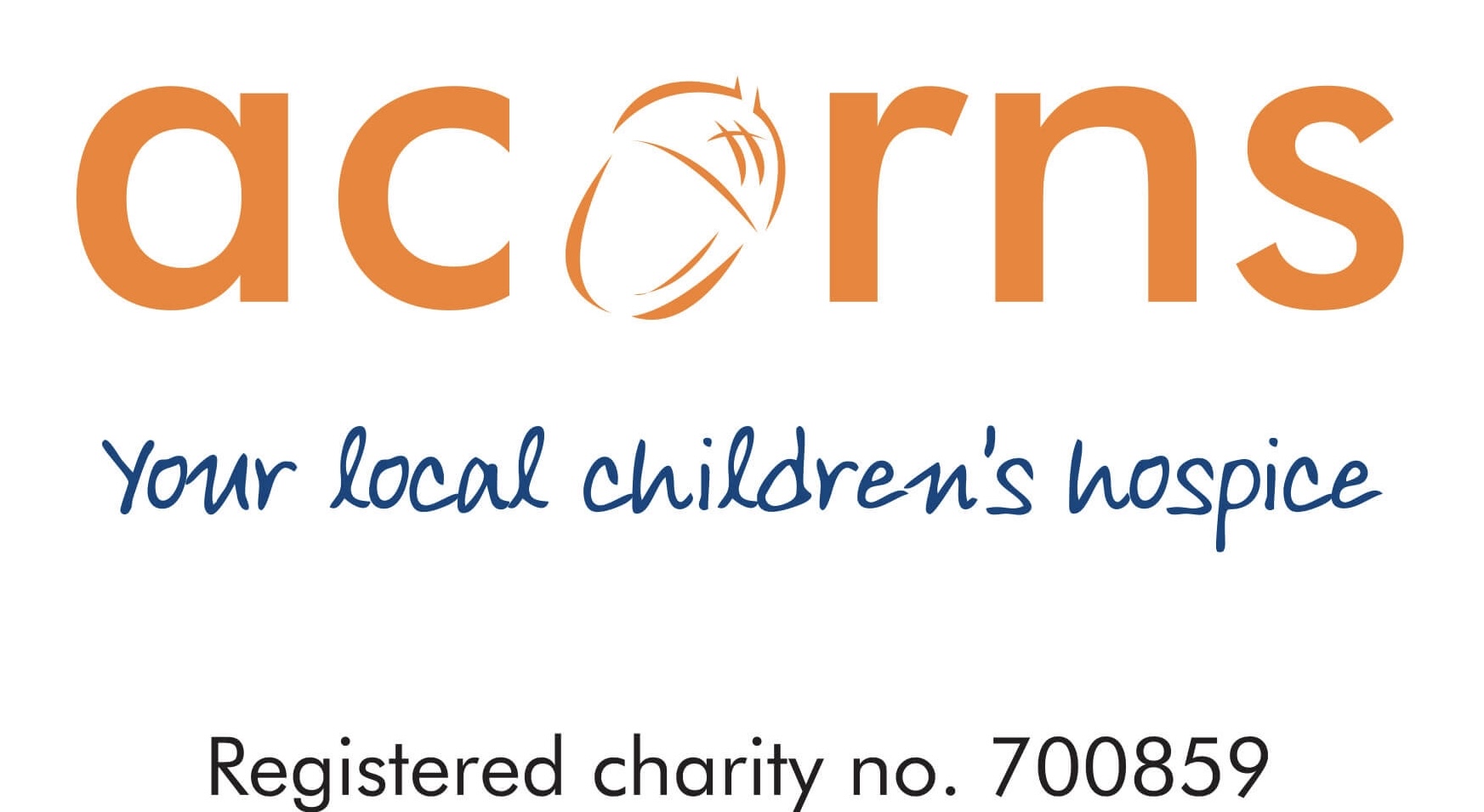 Professional Services
Acorns Children's Hospice Charity Shop
23 High Street, Kidderminster, DY10 2DJ
Visit Website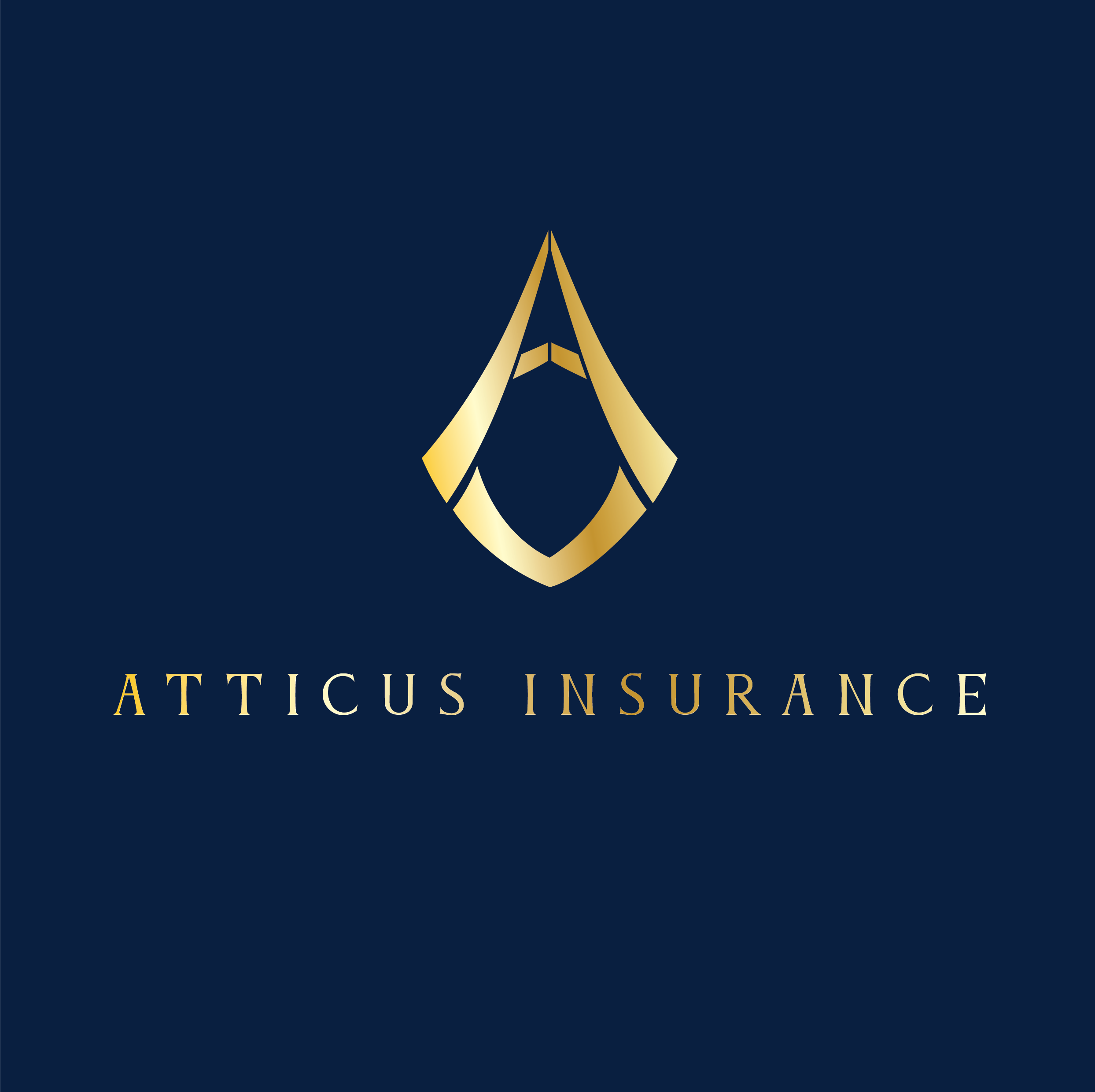 Professional Services
Atticus Insurance
PO Box 7683, Kidderminster, dy11 9jd
Visit Website