We have been up to a lot during May 2021, keep reading to discover more!
Horsefair Underpass
Kidderminster BID has committed £2,000 to a project to transform The Blackwell Street (Horsefair) underpass. This is another step towards improving gateways to the town. The project brings together art and design students at Kidderminster College with community group Horsefair and Proud. The initiative is led by Kidderminster BID. Keep your eyes peeled for the final design on 9th and 10th June.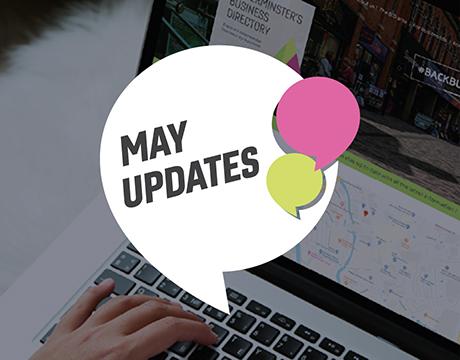 Business Watch
BID rangers Becky and Yasmin are surveying businesses about a town centre Business Watch. We would be grateful if you could take five minutes to complete the questionnaire. It will help us to identify a way forward in order to ensure the needs of levy payers are being met. You will be able to complete the questionnaire when visited by our Town Rangers, if you would like to book a visit in the diary please email rangers@kidderminsterbid.co.uk.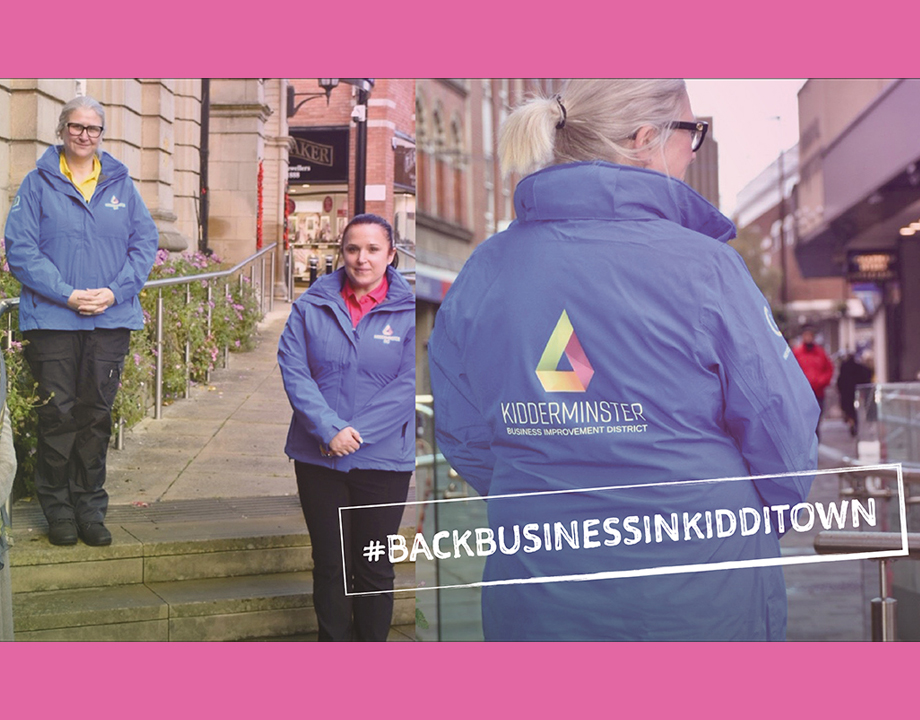 Kidderminster's Business Directory
Our business directory is your chance to promote your business and raise your profile. It was created by Kidderminster BID to encourage more people to shop local and use local businesses. If you are not listed, then please submit your details now and we will include you, here.