Kidderminster BID Update – November 2020
We've been busy here at Kidderminster BID over the past few months. We've extended the team, promoted the town centre and local businesses, and started working on some exciting projects.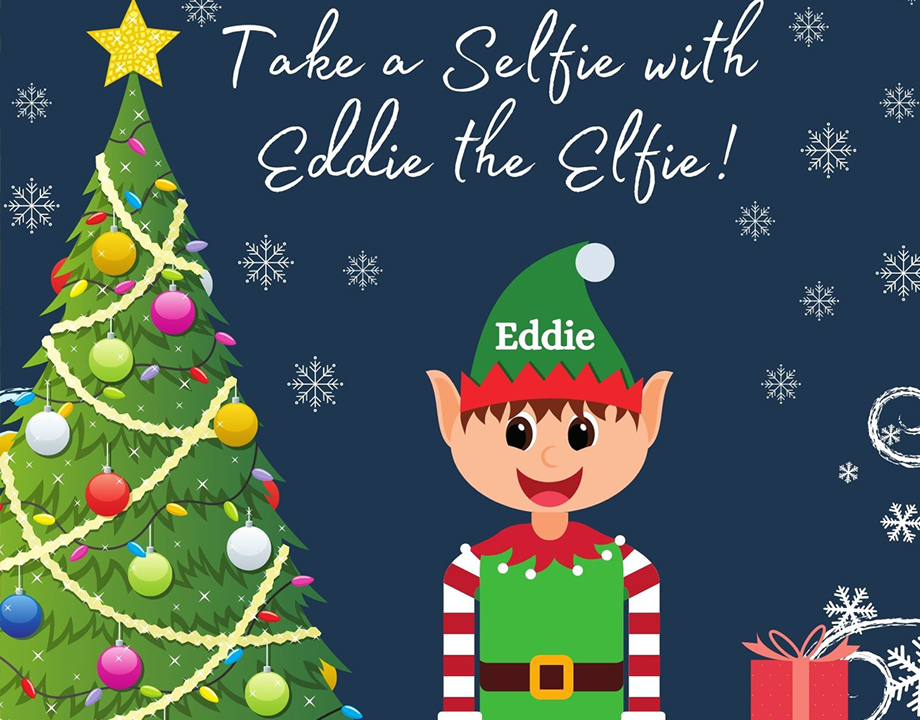 Due to Covid restrictions, footfall has been down and there will not be any of the usual Christmas events taking place in the town centre.

The BID are taking a lead with initiatives to increase revenue for local businesses, aiming to improve visitor numbers throughout December, encourage footfall over the month rather than a one-off event and organise an activity that is Covid-safe, fitting in with the daily exercise we're encouraged to take.

The BID Rangers have been out promoting Christmas shop window displays, #BackBusinessInKiddiTown window stickers and a town centre 'Elf Trail' in December to encourage local people and families into the town centre. There will be 15 elves dotted around the town centre in various business windows – the trail theme is to help Eddie the Elf find his 15 friends, hiding the missing letters for his favourite Christmas film. There will also be an opportunity to 'Take a selfie with Eddie the Elfie' window sticker on the Weavers Mall side of the Town Hall. Discover more here!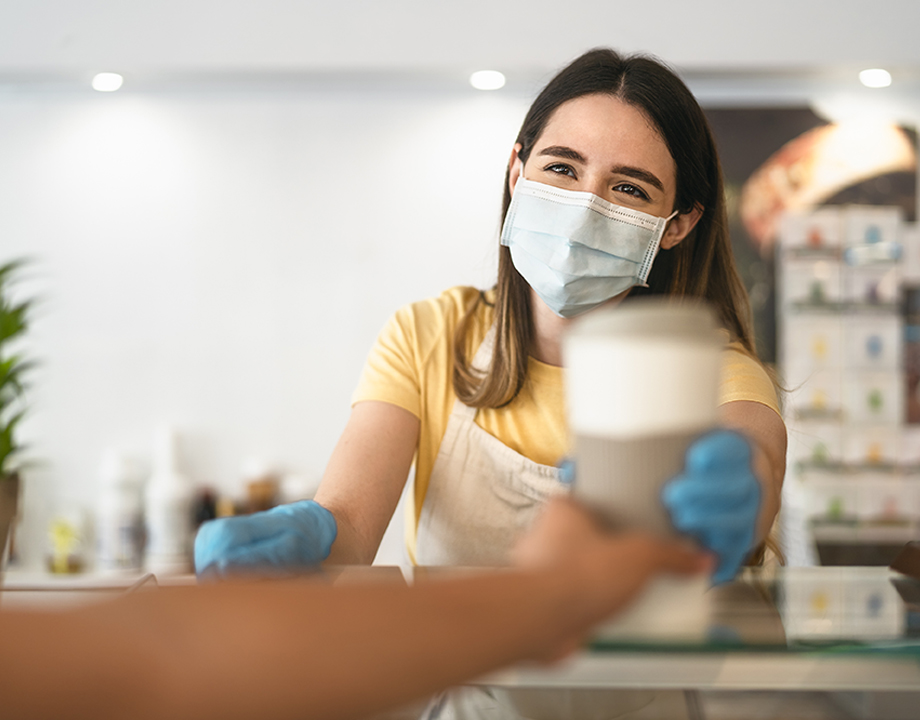 COVID Business Support Update
Some businesses will have been contacted about the Local Restrictions Support Grant (LRSG).

If you believe you may be eligible, but the council have not been in touch, email ctax@wyreforestdc.gov.uk with the information required to find out if you're eligible. This information can be found at www.wyreforestdc.gov.uk/LRSG

The guidance notes and application process for the Covid Discretionary Grant (round 2) are currently being produced. The BID will update levy payers via email when the application process is open. In the meantime, check www.wyreforestdc.gov.uk/LRSG for all the latest information about government support for businesses.

*If you are receiving paper copy of this update, please can you send your business name and email address to info@kidderminsterbid.co.uk so we can ensure you receive important updates and information via email.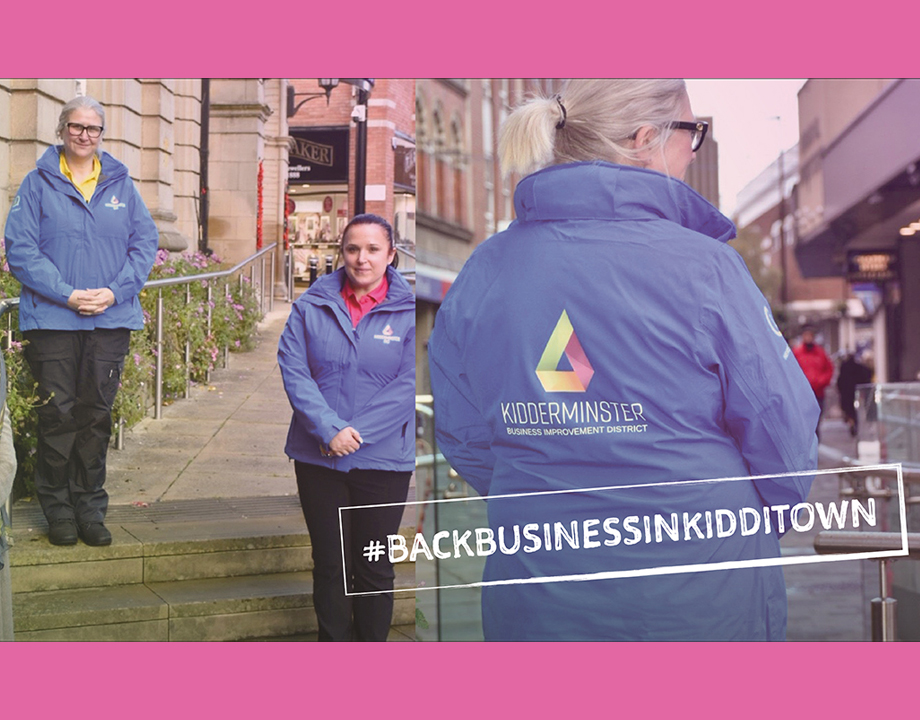 Becky and Yasmin joined the team at the start of November. They've been out in the BID area 7 days a week, introducing themselves and supporting the businesses community.

The Rangers are feeding back about your issues and concerns – just in their first month alone they carried out walkthroughs when shoplifters have been targeting town centre businesses, supported businesses with their queries about grants and are involved in on-going work to gather evidence in order to help the police and local authority seek solutions to anti-social behaviour issues in the town.

Unfortunately 'Meet the Rangers' on 19th Nov had to be cancelled due to the lockdown and a similar pop up event will be organised in the new year. The Rangers work for levy payers and are here to support you. They can be contacted by emailing Rangers@kidderminsterbid.co.uk or mobile numbers Becky 07923 257760 and Yasmin: 07923 257759.
A number of BID levy invoices for the year have remained unpaid and we did not want to put undue pressure on businesses at the point of lockdown in March.

An agreement was made to allow a period of 6 months for some recovery and the allocation of business support grants. Now that grants have been awarded by the local authority and the town will reopen on 2nd December, we are sending out reminders for the remaining unpaid invoices.
A Message from the BID Chair, Rosalyn Darby
With the recent announcement that Worcestershire is in Tier 2, the BID Board want to work with night time economy businesses with a focus on recovery and doing all that we can to increase revenue and support the establishments that have been hit hardest by the lockdown and continuing restrictions in Tier 2.

We are especially keen to involve pubs, clubs, entertainment venues, restaurants and takeaways. Please email the BID Manager alex@kidderminsterbid.co.uk to get involved in this process.